What makes us special
Authentic food
We are serving 100 per cent authenticity of food with abundant choices to choose from, all that will satisfy your taste buds.
Original Recipes
Enjoy the dishes made from our original recipes as we craft the old recipes while adding our ultimate twist to it.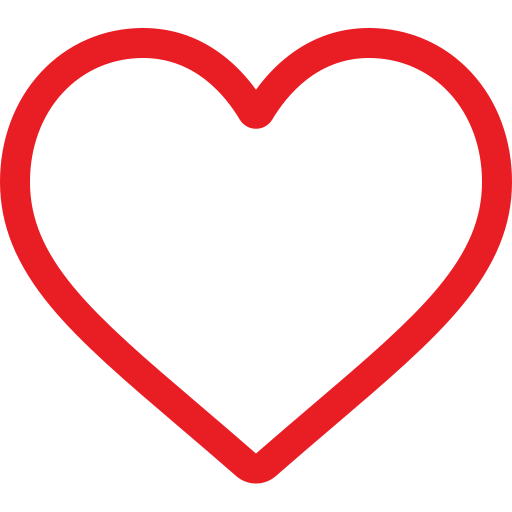 Shaggy's Love
Our teammates work towards serving their customers with the best quality. We aim to make your visit memorable.